We are a small family business in love with making slime but mostly for you to enjoy!
After enjoy washing slime videos
Our journey began in 2018
It all started when I got into slime in the early 2017 and started making it and trying out different types of slimes with new textures. During mid-2018 I wanted to create my own slime shop. I was inspired by some slime YouTubers I have been watching for a couple of years. I am absolutely grateful and in love with what I do.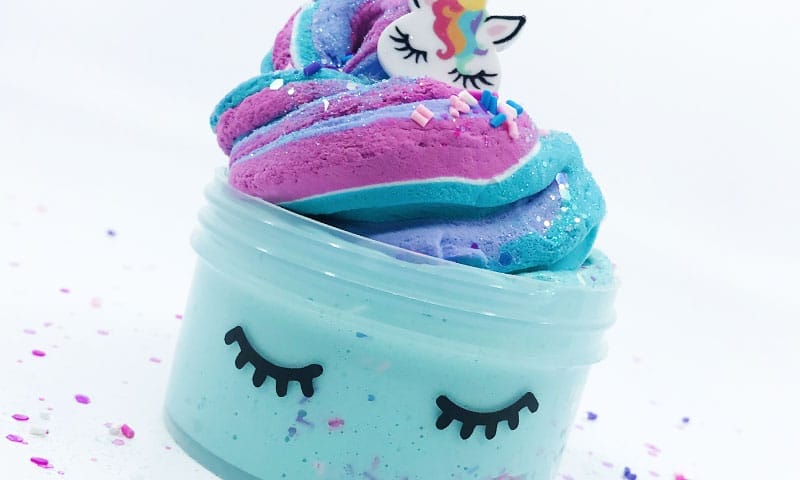 Artistic Rainbow was created at the end of 2018. Artistic rainbow is a small family business and was made to express my creativity with the rest of the world and make unique content/slimes for all of you guys to enjoy. Each slime is created with love, no slime is partially done; we won't ship or release a slime until they are perfect.
Slime packages are made with
When you order, don't think you are only getting the slime, we love to spoil our customers with a bunch of fun goodies for you to enjoy. Artistic Rainbow works every day to get your slimes shipped out as soon as possible. We love and enjoy packing orders and making them cute and perfect! At Artistic Rainbow we carefully review and pack your slimes for maximum protection so everything goes smoothly during shipping. We love and care for every order that's placed so you can get 100% of what you ordered.
Thank you so much for all the support. and we hope you enjoy our soothing slime textures and our aromatherapy scents!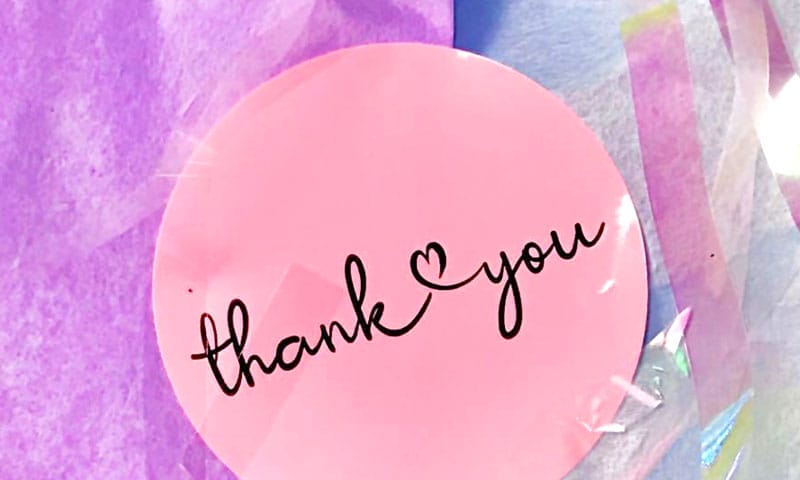 Hi, my name is Rosy. I'm 17 years old and I'm the owner of Artistic Rainbow. I'm a hard working person and I don't like giving up, everything is possible if you put your mind into it. I have a passion for making unique things and showing my creative side to the rest of the world. I'm a loving and caring person and I love to make people happy.
I've been wanting to create a business where I can have fun and make money for college while doing it! My favorite thing to do is crafts playing games creating something awesome or hanging out with my friends! I love to inspire people to start their own business just like how I did at a young age. If I could do it you could also do it! Thank you because you make this possible.