Introducing our
Slime Advent Calendar!
More than 80oz of slime, DIY, fidgets and more.
We make it, you enjoy it!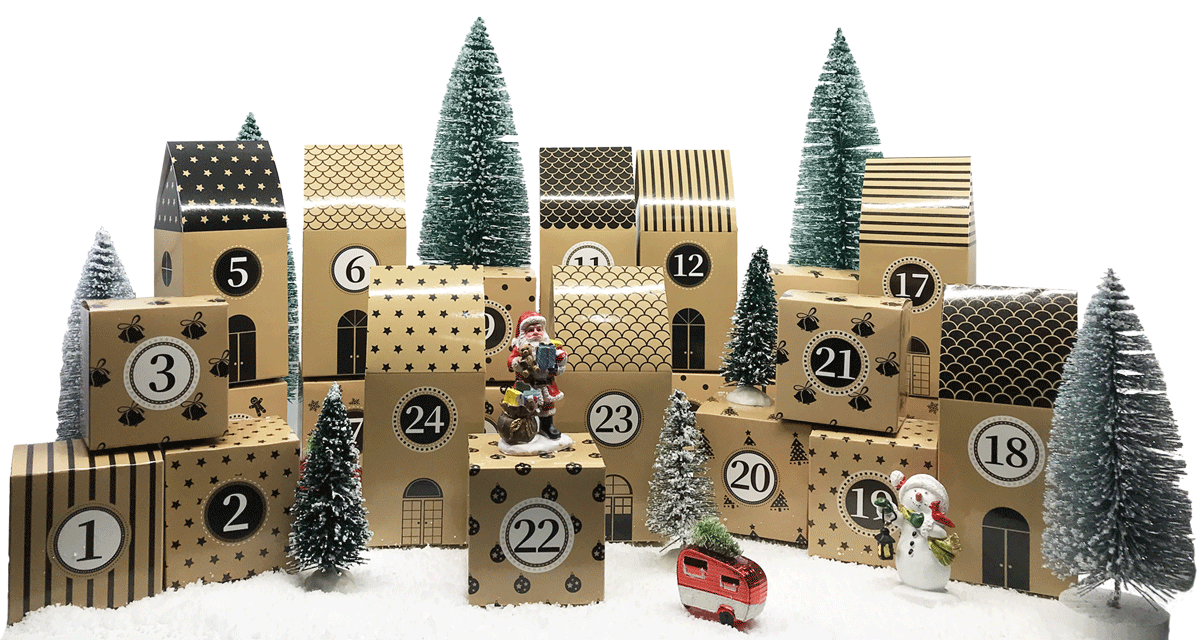 Can't find your favorite slime? Then DIY!
Now you can customize your slime and make it unique.
We made it super easy for you 🙂

We believe in easy access to things that are good for our mind, body and spirit. With a clever offering, super support and a secure checkout you're in good hands.
We do a lot more for you than just create slimes. We are passionate about designing slimes combining textures, colors, add-ons and scents that really relax your senses.

Stunning Packaging & Support
We love to spoil our customers by adding a batch of extras to each order and taking care of every detail. All our slimes are packed in boxes for maximum protection during the trip to your hands.
With SSL payment processing from PayPal and Stripe, you can rest assured that your purchases are safe and secure.
Real talk from our real customers
Loyal customers, they don't just come back, they don't simply recommend you, they insist that their friends do business with you.
I don't like them I LOVE THEM!!!! 🥰😍🥰they are all a 10/10 they all were not sticky! Perfectly wrapped, it was so professional, it was so cute inside! The slimes are so stretchy, soft and have the most perfect scents! If one person says they don't like your slime(they don't know what they are talking about) 100000/10 keep it going your gonna be successful in this business!❤ Great job! I'm gonna give you a 5/5 review!
This was my order to tell you who I am haha. I ordered 5 slimes I believe. And everything was amazing. Thank you so so much and I look forward to buying more. My complaint was that I didn't order more☺❤ I've never ordered slime before but I had the extra money and I went through tons of shops and found yours and you set the bar SO HIGH. the packaging was 1000000% amazing, I appreciated the extras so so so much! The slime texture is soooo nice and everything smells AMAZING!!!! I could not be happier.
Gracias mi Rosyyyyyyyy todos me encanton😍😍😍😍🥳🥳🥳🥳
I LOVE the product by the way! They are absolutely BEAUTIFUL!! And so girly!😍❤ I'm such a fan, super excited to receive some !
Hi! I just got the slimes and the packaging was so cute!! Thank you so much, I love it❤❤
Estoy fascinada con la presentación de los slimes y la manera tan encantadora de empacar la orden. Era como abrir un regalo. Los slimes tienen una excelente textura y la escencia de cada uno de ellos fue adorable. Definitivamente un 10/10 ❤
OMG I am literally in love with slimes. I ordered 5 slimes and 2 my custom slimes and it really was an experience beyond my expectations. It took only 5 days for delivery and the packaging was spectacular. Thanks Rosy for the extra slimes, for surprising me and for giving me days of great fun ❤☺❤